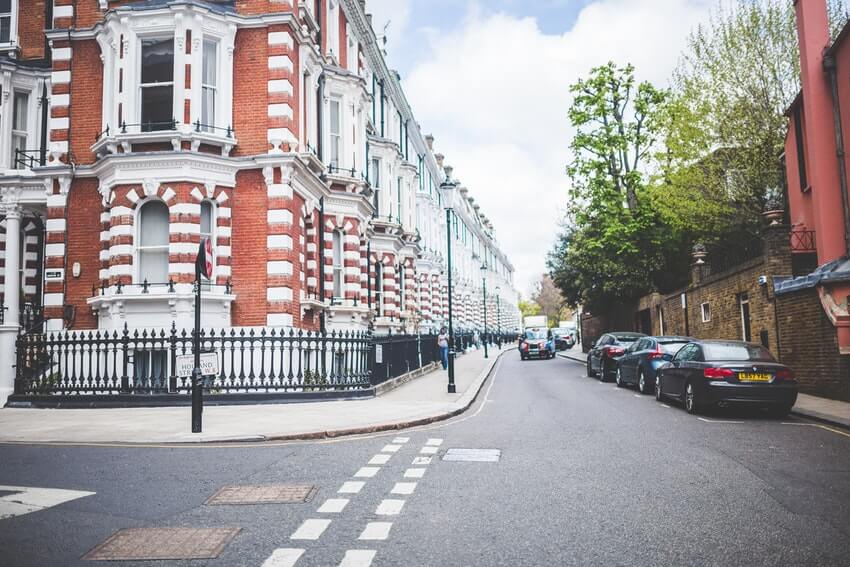 2018 has arrived and, with it, comes a number of changes to buy to let regulations that landlords must be aware of. From tax changes to discrimination rules, we've put together a list of the 5 most important buy to let changes, explained for residential landlords. Read on to find out more and see how our specialist solicitors for landlords can help you.
1. Interest tax relief changes
Tax changes for landlords have been ongoing over the past few years and this trend will continue into 2018. In 2017, landlord tax changes meant that landlords could no longer offset all mortgage interest against profits.
By 2020, buy to let landlords will not be able to offset any interest at all. This change is being staggered, so from 2018, landlords can offset only 50% of their mortgage interest.  In 2019 this will be further reduced to 25%.
Going forward, this means that many landlords may find themselves paying more tax, or even being taxed on non-existent profits.
2. Changing PRA rules
If you have more than 4 buy to let properties, new rules came into force recently which may make obtaining mortgages for further properties more difficult. The Prudential Regulation Authority (PRA) has announced that lenders must now make a full analysis of your property portfolio as part of the lending process. Although this will vary between lenders, the analysis is likely to include cash flow, your experience as a landlord, assets, liabilities and location of your existing properties.
In real terms, this may result in the mortgage process becoming longer, increased administration fees and possible difficulty in obtaining buy to let mortgages for portfolio landlords.
3. Landlord's energy efficiency requirements
From April 2018, it will be illegal to rent out your property without first ensuring that it meets a minimum energy efficiency standard. If the EPC rating of your property is not an E or above, you will not be able to issue a tenancy and you could face a fine of up to £5,000. Although this only applies to new tenancies, all tenancies will be subject to this rule from 2020.
It is important to get an EPC carried out as soon as possible, as time is running out to make sure you're compliant before 1st April 2018. As it stands, it is thought that around 1 million properties in the UK are not compliant. Make sure your property is not one of them!
4. Retaliatory evictions
Over the last few years, legislation has changed to protect tenants from retaliatory evictions following complaints about the condition of a rental property. From October 2018, these laws are expanding to cover all ASTs, so landlords are advised to implement processes to help protect themselves from claims.
This could include setting up a formal complaints process, committing to respond to complaints within a certain time frame and organising repairs and maintenance on the property promptly. To find out more about your rights as a landlord, take a look at our guide here.
5. Right to rent scheme
The government's "Right to Rent Scheme" is the current process that landlords are required to go through, to confirm that a possible tenant has the permission to rent property in the UK.
The penalties for renting a property to someone who you knew or had 'reasonable cause to believe' didn't have the right to rent in the UK include custodial sentences or unlimited fines.  
Research has found that due to this scheme, around half of landlords said they would now be less likely to rent their property to non-EU foreign nationals. This discrimination may have serious repercussions for landlords, so it is important to make sure you're familiar with the rules, regulations and guidance of the scheme, before deciding on a tenant for your property.
Here at Abacus, we can provide advice in relation to what checks should be undertaken and which procedures should be followed. Abacus have a wealth of experience in residential property law and can help guide you through any changes in 2018.
Contact us at our Manchester or Warrington offices to find out how our specialist buy to let solicitors can help you manage landlord or tenant matters.