Buy to Let Conveyancing
Abacus' specialist buy to let solicitors can help you if you are investing in property as a source of income.
You can count on Abacus to deal with all aspects of your buy to let conveyancing ensuring that you obtain the correct legal title for letting purposes. We will also check that your lender (if applicable) has provided you with the right product for your buy to let requirement.
Once you have found a property we will provide you with a detailed quote so you know exactly where you stand.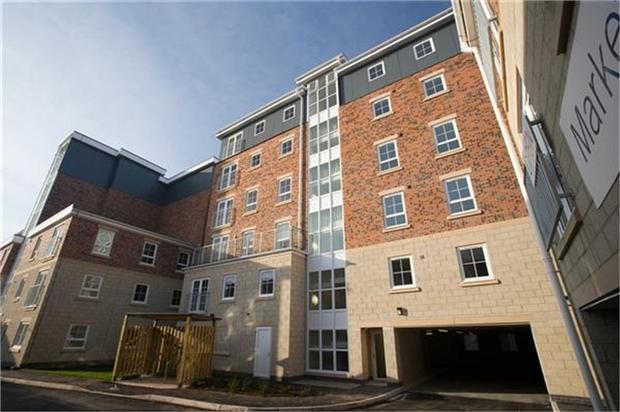 ---
If you are simply considering letting out your existing property, there are also certain factors to consider:
 Does the lease allow you to rent the property out? Not all do. Permission may be required from the freeholder or Management Company.
You may need to obtain permission from your existing mortgage lender to rent out your property. This consent must be in place prior to you entering into any Tenancy Agreement (the lender may wish to approve the type of Tenancy Agreement.)
You will need a written Tenancy Agreement and Assured Shorthold Tenancies are the most commonly used. Most lenders insist on Assured Shorthold Tenancy Agreements being in place
Your lender may also inform you that certain people may not be allowed to rent the property from you, for example close family members or DSS
Tax on Buy to Let Properties
In both cases there may be tax implications:
Income tax on the rent
Stamp Duty when you buy your property
Capital Gains Tax when you sell
For further information please contact our dedicated residential property team on 0161 833 0044 or email property@abacus-law.co.uk