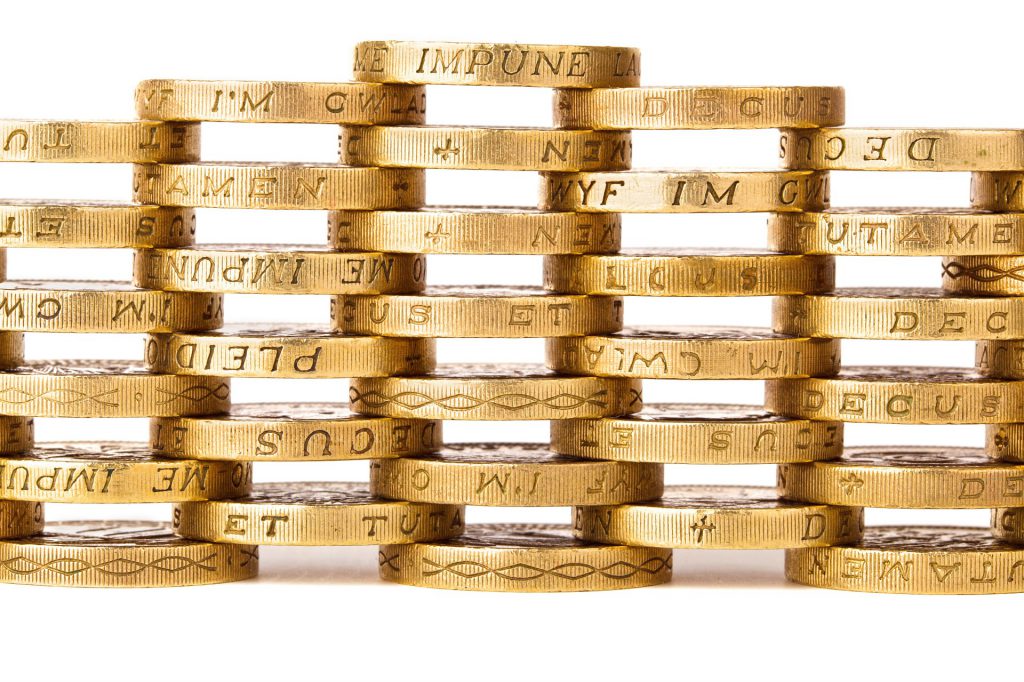 Whilst buying a home – particularly your first home – can be a costly endeavour, you may not realise just how costly selling a property and moving homes can be, as well.
It appears that the average cost of moving homes is increasing year after year. With rising house prices comes an increase in the cost of fees that are associated with residential property sales. In September last year, Lloyds Bank reported a 9% increase in the average cost of moving homes, which now totals to around £10,996 for the majority of homeowners.
If you're looking to reduce the cost of moving homes as much as possible, we've provided 6 components to consider, before packing up your belongings and heading to your new home.
1. First thing's first – Find the best estate agency deal to sell your existing home
Estate agents will suggest a fee for successfully securing a buyer for your property, which is more often than not, a percentage of the total sale price. In some cases, however, they might suggest a flat price that will be owed to them, whatever price you sell your home for.
Some estate agents will also request a lock-in clause for their service, which will prevent you from working with another estate agent for that period of time, should you choose to discontinue working with them.
It's imperative to speak to a number of different estate agents and to consider their costs and conditions, before choosing which is best for your circumstances and before signing a deal with them. Although this may take a little more time, it will certainly save you plenty of pounds that can go towards living in your future home.
2. Shop around for your mortgage
Whether it's for your first home or if you're thinking of selling up and moving to another home, it's wise to compare mortgages from various different providers.
Different mortgages and providers offer different interest rates, as well as different terms and conditions to carrying out a loan with them. Although it isn't as common as it once was, some providers offer a fixed-rate contract with their mortgages, whereby their interest rates cannot rise either during a certain period of time, or with inflation. On the other hand, mortgages with a more flexible rate can lower or increase their interests rates to run alongside any changes to the economy.
By having an understanding of what is available to you before signing up with a provider, you're much more likely to obtain a mortgage that has the best benefits for you, for the best cost, as well. Speaking to a whole of the market mortgage broker may also help you get the best deal but discuss costs with them first.
3. Find the best deal for your conveyancing solicitors
A specialist conveyancing solicitor is an imperative part of the moving process, to be able to legally sell your property to the buyer. These solicitors will work with you from the very start of selling your home, through to the completion of the sale and to handing over the keys.
For these services, the cheapest option might not necessarily reduce your moving costs in the long run. It's vital that you make sure you find the right conveyancing solicitor for you, as changing over to another solicitor during the process could not only become lengthy, but costly too.
Similarly to the above, it's wise to discuss your needs with a number of conveyancing professionals, in order to discover the best firm for you. Although the lowest price might be appealing, it's worthwhile considering additional benefits that slightly more costly solicitors might offer you. For example, while larger conveyancing firms may offer you a cheaper price, they may take a lot longer to carry out their services. Take a look at testimonials from previous clients, too, to make sure they can be trusted.
4. Ensure your surveys are thorough
Surveys are essential to ensure that you are not only paying the right price for your property (and your mortgage application is accepted), but that you won't be met with costly repairs when you move in.
Depending on the age, style and condition of the property when you went to view it, it might be worth paying for a full structural survey, so that you are prepared for the condition of your home and are not met with any surprises that could cost you the earth to repair when you move in.
5. What are you getting from your removal company?
Although the main service of a removal company is to transport your belongings from your old house to your new home, many companies offer additional benefits. This could be insurance for any loss or damages, as well as helping with your packing, to name a couple. Although these services might be slightly more costly than the standard removal services, they could save you a few pounds, from not having to purchase insurance or packing supplies separately.
6. New home, new utility provider?
When you finally move into your new home and get settled in, it's well worth looking at your utility providers and seeing who is offering the best deal. Although this should be done regularly, moving home gives you the perfect opportunity to take a look and potentially change your supplier, to save you some money.
Bear in mind any cancellation fees you might face before deciding whether or not to swap suppliers. These fees might make it more costly to do so.