Abacus Solicitors were proud to support their valued client BAC at the recent Pageant of Power in Cholmondeley last month.
The Car, Mono, is an ultra-high performance, road legal supercar and is designed and manufactured using the latest racing technology from BAC (Briggs Automotive Company) Ltd, based here in the UK.
Finishing 4th overall and setting the lap record for a road-legal production car on road-legal tyres, the Mono was piloted by BAC test driver Oliver Webb.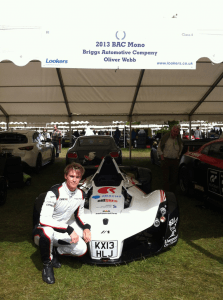 Mono came home in 62.10 secs, eclipsing the record previously held by the Lamborghini Superleggera in 2011.
The Pageant of Power brought together some of the finest automotive machinery from past and present, drawing record crowds despite unsettled weather.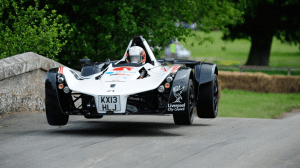 The Abacus Property team are pleased to be assisting BAC in their relocation to new premises in Liverpool.
For more information on the Mono road legal super car visit www.bac-mono.com or contact press@bac-mono.com
For assistance with any commercial property matter or for more information from the Abacus Property Team email property@abacus-law.co.uk or call 0161 833 0044.