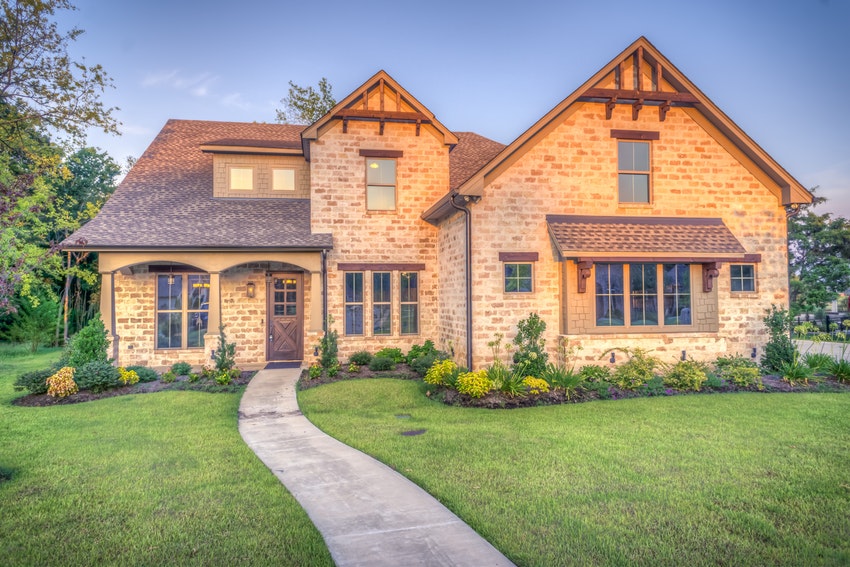 If you're a landlord, empty properties may provide an interesting investment option. Although empty houses are often in need of repair and refurbishment, they are usually obtainable for below the market price. Despite this, there are a number of things you need to be aware of when buying, selling and managing empty properties. To find out more, take a look at our guide below.
Where to find empty properties for sale
If you're interested in taking on an empty property, there are a number of ways you can go about finding available properties.
Empty properties list
Many local councils will keep a list of empty or unoccupied properties, so it's worth getting in touch with the property and planning departments of local councils to see if any vacant properties are available to purchase. If the local council does not make this information available freely, you may be able to make a written freedom of information (FOI) request to get the details of any abandoned properties within the area.
Abandoned properties
If you know which area you'd like to buy a property in, a great way to find abandoned properties is to do a little exploring on foot. If you spot any abandoned properties, there are steps you can take to find out who currently owns the property. It's worth noting that just because a property is vacant or abandoned, it doesn't automatically mean that the owners will be looking to sell it.
If you find a vacant property you'd like to buy, you should first contact the relevant Land Registry in the area. As many properties are registered with the Land Registry, for a small fee you will be able to access the owner's details and get in touch with them. If the property hasn't been registered, you may be able to get the owner's details from the local council.
Special considerations with empty properties
When buying an empty property, there are a number of things you'll need to consider before you purchase, such as:
The amount of renovation that needs to be completed before the property is habitable.

Eviction of any squatters.

Insurance and council tax payments.

Potential difficulties in getting a mortgage for an abandoned property.
What happens if your property is vacant?
If you've just purchased a vacant property, or your rental property is vacant in between tenants, you need to be aware of a few rules and regulations that affect you.
Council tax
Although each local authority will have different rules, generally you are required to pay council tax on your vacant property. Some local authorities, such as Manchester City Council, will allow a short grace period before charging council tax, and others may charge an extra fee on top of normal rates if your property is vacant for an extended period of time. If in doubt, speak to your solicitor or local authority.
Short term unoccupied house insurance
Whilst your property is vacant, you'll need to make sure that it is still insured to protect against theft or damage. Specialist vacant property insurance is available that is tailored to your situation, and that will give you peace of mind that your property is protected whilst it is unoccupied.
Selling an empty house
Selling an empty property can be more difficult than you may expect. Prospective buyers may be put off by any renovations needed or may wonder why the property has been left vacant.
There are a few steps you can take to make your property more welcoming and attractive to potential buyers, including:
Making sure the price of the property reflects the amount of works that needs to be done on it.

Ensuring the property is tidy and free of clutter.

Putting on the heating before a viewing.

Regularly visiting the property to ensure there has been no vandalism.
If you're considering buying or selling a vacant property, it's important to get advice from expert residential conveyancing solicitors first.
Here at Abacus, we have a wealth of experience in a range of property sales and can support you throughout the whole process. Contact us at our Manchester office or Warrington office today to find out more.