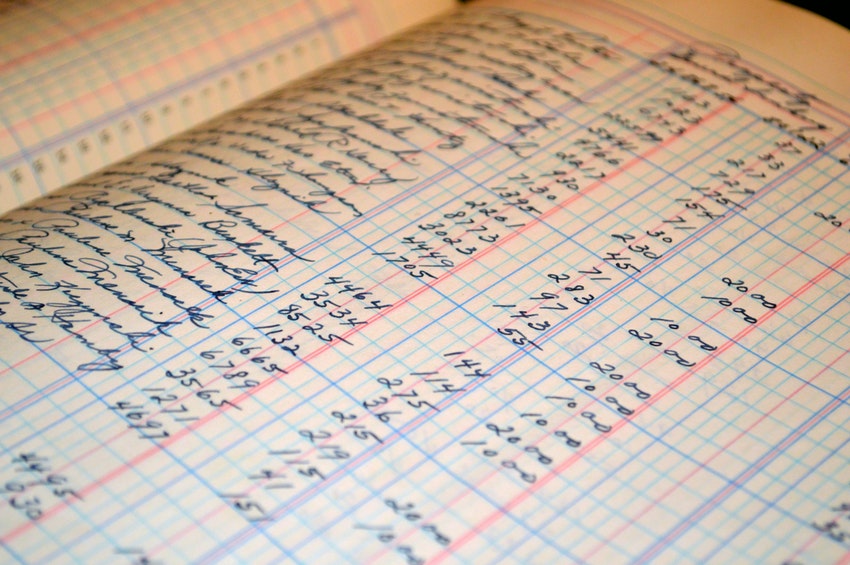 We work regularly with accountants and most do a great job for their clients as with solicitors. However, as with most professions, mistakes can happen which can prove costly or be damaging to your business. You may, therefore, be wondering, 'Can I sue my accountant for bad advice?'. Continue reading to find out more about what your options are if you're unhappy with the services provided by your accountant.
Example accounting negligence cases
There are many different examples of accounting negligence and lack of accounting duty of care. These could include:
Delays which have resulted in financial loss for your business

Incorrect documents being filed with HMRC, resulting in costly fines

Providing poor financial advice that harms your business

Failing to act upon requests and instruction from HMRC resulting in financial loss for your business
To find out more about professional negligence and how it may affect you, take a look at our professional negligence guide.
How to deal with a dispute with your accountant
If you are unhappy with the service you've received from your accountant, there are a number of steps you can take.
Talk to HMRC
If, due to a mistake or negligence from your accountant, you have received a penalty from HMRC, you should first contact HMRC directly. They may be willing to provide you with extensions on deadlines and may even be able to reduce or wipe any penalties resulting from mistakes made by your accountant.
Make an official complaint
You should initially raise a complaint with your Accountant directly. If that does not resolve the matter then most accountants in the UK are registered with, and regulated by, professional bodies such as ACCA or ICAEW. These bodies will have official complaints procedures for any complaints, and will hold the accountant to industry standards.
Suing your accountant
If these steps have not resolved your dispute, or you have suffered significant financial loss as a result of substandard service from your accountant, you may wish to take legal action. To be successful in your legal action, you'll need to be able to prove that the accountant breached their duty of care to you and that caused your business to suffer a financial loss as a direct result of the actions of your accountant.
If you're looking to pursue a claim against an accountant for negligence, you should enlist the help of an experienced dispute resolution solicitor. Our professional negligence solicitors in Manchester and Warrington can give you the support and guidance you need to reach a satisfactory resolution. Contact us today to find out more.