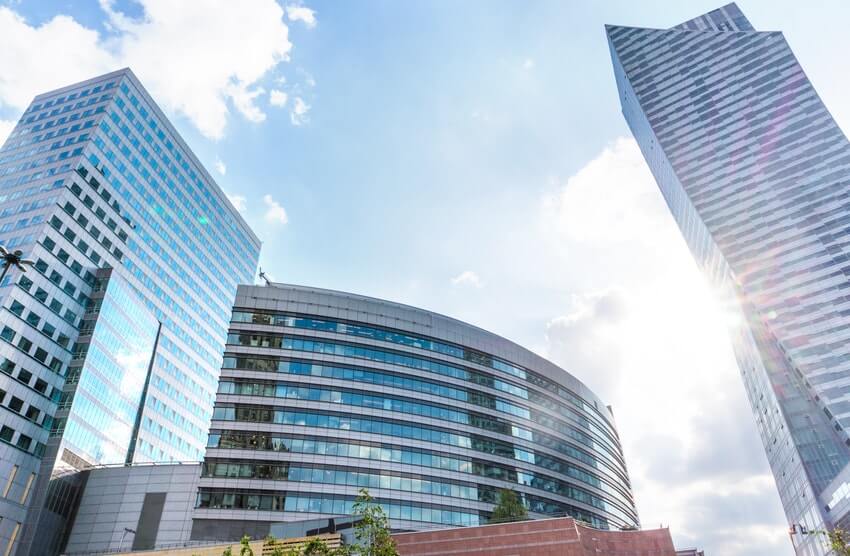 If you are selling a commercial property, you will be aware of conveyancing process from when you bought the property.
In summary, conveyancing refers to the act of legally transferring the ownership of a property from you, the seller, to the buyer. However, it's important to distinguish between the commercial property conveyancing processes for sellers and buyers, as they vary slightly.
Abacus' team of professional Commercial Property Solicitors are experienced in all areas of commercial property law. Between them, they have an extensive knowledge base in selling commercial properties. Whether that's exclusively Commercial or Residential Buy to Let, Houses in Multiple Occupations, Student Lets, mixed-use (part Commercial and part Residential), or Lease Options.
What is commercial conveyancing?
'Commercial conveyancing' describes the process whereby a commercial property or piece of land is purchased and subsequently sold. The difference between commercial conveyancing and residential conveyancing is that the transactions are carried out by a commercial property solicitor.
The initial stages
Once you decide to sell your commercial property, or are considering placing it on the market for sale, you should speak to Abacus' team, who can carry out preparatory work even before the buyer is found. For example, Abacus will:
Obtain your details and carry out necessary identity checks.

Download your Title Deeds from the Land Registry and advise about any matters which might delay your sale.

Obtain from you any leases or tenancy agreements if the property you are selling is let or tenanted.

Assist you in completing "industry standard" CPSE Enquiry Forms which will have to be supplied to your Buyer.
Did you know? – CPSE stands for Commercial Property Standard Enquiries which were introduced as "industry standard" to speed up the sale process. The number of CPSE forms you will have to fill in will depend on the transaction you are going through.
The middle stages
Once a buyer is found, Abacus' team will send out a bundle of papers to your buyer's solicitors, comprising the contract for sale, copy deeds and documents, any replies to CPSE enquiries and any other documents which a prospective buyer would expect to see.
The final stages
After exchange of contracts, Abacus' team will deal with the actual mechanics of the completion of the sale, including receiving monies from your buyer's solicitors and paying off any mortgage secured on the property. We will also deal with any apportionments for rental income or service charge payments, etc.
Contact our commercial property solicitors
Abacus' commercial property team prides itself on providing a bespoke service tailored to your specific needs. If you're looking to sell your commercial property or land, be sure to get in touch with one of our excellent team members, who can assist you with the conveyancing process.
We have offices in both Warrington and Manchester, or alternatively, we're just a phone call away if you need assistance with any part of your commercial conveyancing process. Get in touch on 0161 833 0044.