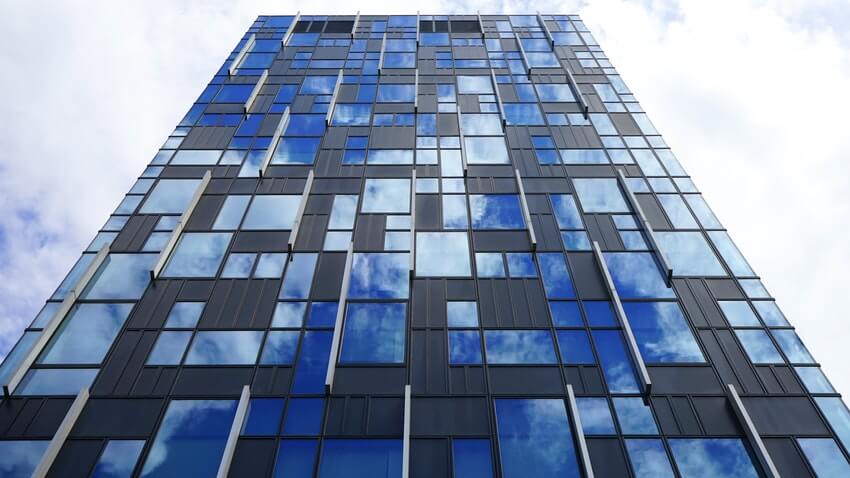 If you are in the process of purchasing commercial property, we understand that UK conveyancing processes can seem complicated.
Conveyancing is the act of legally transferring the ownership of a property from the seller to yourself as the buyer. The conveyancing process differs depending on whether you are the buyer or seller. If you're selling commercial property, read our guide here.
The conveyancing process is generally the same, no matter whether you're making a freehold or leasehold purchase. Read on to learn more about the conveyancing process when buying commercial property.
Pre-contract
Firstly, your solicitor will investigate the property title and carry out any pre-contract searches. During this step, CPSEs or Commercial Property Standard Enquiries will be carried out and any issues that arise will be investigated by your solicitor.
If you are using a mortgage to fund your purchase, the mortgage offer you have received will be checked to make sure everything is in order. For commercial property purchases, VAT may need to be dealt with, but your solicitor will be able to advise you if this is necessary. For leasehold purchases, lease terms and landlord information will be established at this point.
Once all of this is in place, your solicitor will draft a deed and send it over to the seller's solicitor for approval.
Signing documents
If any issues arise from the pre-contract steps of the conveyancing process, these will be resolved by your solicitor and the seller's solicitor. You will then receive a report letter along with any appropriate documentation that needs signing. This will likely include the contract, transfer deed, lease (if it is not a freehold purchase), stamp duty form and mortgage deed.
Completion and exchange
Once all the necessary documents have been signed and your deposit has cleared, you can then set a date with the seller for completion and exchange of contracts. This is the point at which the property legally becomes yours.
Your solicitor will provide you with a financial statement so you can transfer the remainder of the monies for purchase, and you will also be required to pay stamp duty. If necessary, the purchase will be registered with the Land Registry.
Contact our commercial conveyancing solicitors
If you're looking to purchase commercial property or land, be sure to get in touch with one of our commercial property consultants, who can assist you with the conveyancing process.
We have offices in both Warrington and Manchester, or alternatively, we're just a phone call away if you need assistance with any aspect of purchasing, selling or managing commercial property. Get in touch on 0161 833 0044.