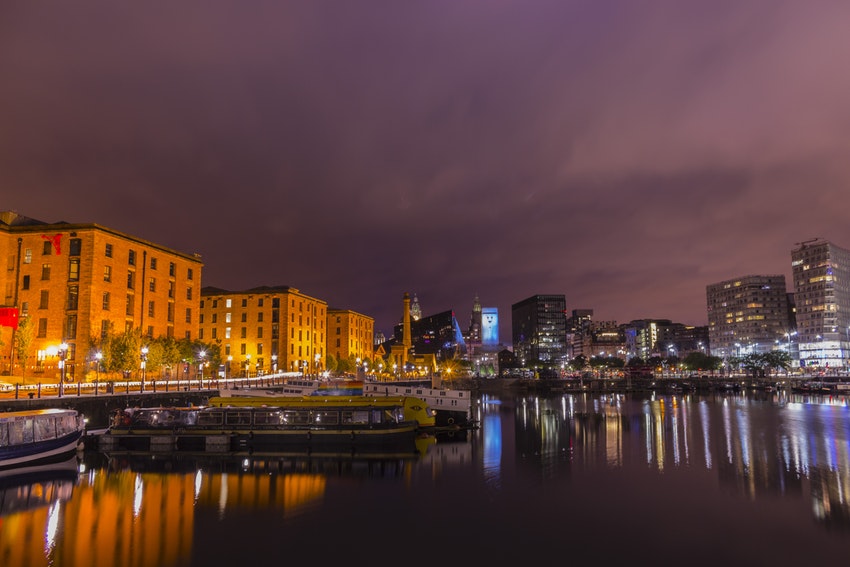 Investing in commercial property in the UK may feel like taking a stab in the dark given the volatile economic climate and the uncertainty of Brexit. Despite this, sales in the UK commercial property market have experienced growth, and this trend is set to continue in the future.
Similarly to residential property investment, location is key, and this could be the factor that turns a good property investment into a great one. London has always been one of the most sought-after destinations when it comes to commercial property investment, but how does the rest of the country fare? We've looked into some of the main hotspots outside of London to answer this question.
If you're looking for commercial property to buy and you're unsure of where to start, read on to learn more about some of the main commercial property hotspots in the UK.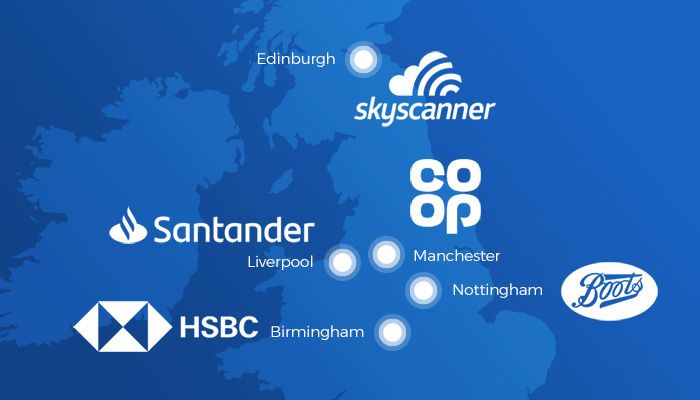 1. Manchester
Research by Savills estate agents has found that property demand for business in Manchester has grown steadily and is set to continue to rise. For commercial property investors, this is great news as it provides opportunities for property developments to satisfy the growing demand.
Salford and Manchester City Centre are the tried and trusted locations for larger investment opportunities, however, with Manchester's ever-expanding transport links, companies may explore other areas of the city in the future.
2. Nottingham
Commercial property investments in Nottingham have reached an all-time high, cementing the city as one of the top 5 places for commercial property investment in the UK.
Companies such as Siemens and Homeserve have recently set up shop in Nottingham, and a range of other major brands are taking their business to the city.
3. Edinburgh
Edinburgh has long been a commercial property hotspot in the UK, and the city shows no signs of slowing down.
Similarly to Manchester, there is a lot of demand from businesses and individuals for property and office space. This provides opportunities for ambitious investors to step up to the plate and kickstart more property developments in the city.
4. Liverpool
Liverpool should be on the list for any astute property investor, as the city offers high yields on buy-to-let investments and the market provides opportunities for growth.
As well as this, it's excellent transport links and infrastructure makes it an attractive option for both overseas and domestic investors alike.
5. Birmingham
Birmingham has piqued the interest of organisations such as HSBC and HMRC, who have secured investments in the area recently. However, there are a number of other companies that are relocating to the area, highlighting Birmingham as a hotspot for commercial property investment.
With its outstanding transport links, affordable cost-of-living and progressive infrastructure, it's no surprise that investors are opting for this city as an alternative to more traditional commercial property hubs such as London.
Speak to the experts at Abacus Law
If you're unsure about any part of the commercial property investment process, it's best to enlist the help of the professionals. Here at Abacus Solicitors, we have the resources and know-how to help you every step of the way. Contact our Warrington or Manchester office for assistance with your transaction.