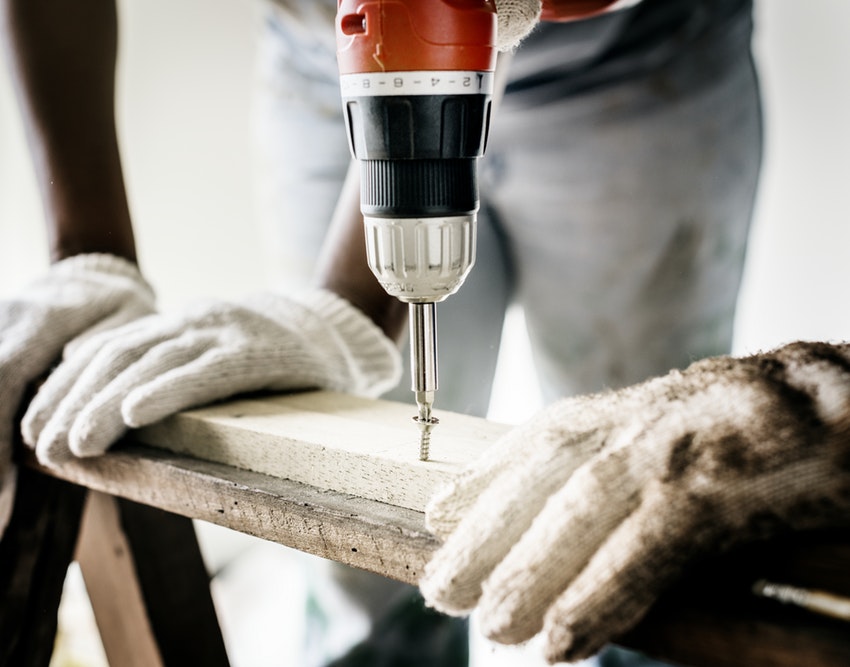 Having building work carried out on your home or business property can be a concerning time, even if all goes well. However, if you've experienced delays, poor workmanship or unexpected bills, this can make your experience all the more unpleasant and may not give you the results you were looking for. Take a look at our guide to find out more about builder contract disputes, breach of contract, and their remedies.
Builder contracts
Although setting up a formal contract may be the last thing on your mind when arranging building or decorating work, it's important that a formal contract is signed by both parties prior to the commencement of any building works. A contract should outline:
The quote and cost for building works

An agreed scope of work

A timeline for the completion of work

Payment details, i.e. what stages any payments will be made in
These are the minimum details that should be outlined in a building works contract. You should also make sure to get details of the builder's insurance policies, in case anything goes wrong.
Your architect will normally be able to help you draw up a contract for the contractors you'll be using. If you're unsure about contracts, ask for a RIBA or JCT contract, which are standard, industry-wide contracts which cover all the necessary points.
Builder contract disputes
Contract dispute cases with builders can be wide-ranging, but here at Abacus, we have a wealth of experience dealing with all types of builder contract disputes.
Contract disputes examples
Contract disputes, or a breach of contract, may include:
Work not being completed on time

Poor workmanship

Damage caused to surrounding buildings or areas

Agreed upon terms (such as materials or fixtures to be used) not being adhered to

Being overcharged for work completed

Dangerous or unsafe work or results
These are just a few of the situations which may cause contract disputes, and is by no means an exhaustive list.
Contract dispute resolution options
As with other contract disputes, there are a number of steps you can take to resolve your issues with your builders.
Resolving issues yourself
The first step when dealing with a builder contract dispute is to talk with your building firm directly. Outline your issues and how they go against what is outlined in the contract, and state the resolution you would like. Make sure you put this in writing too, so there is no confusion about what has been discussed. Often, this will help to resolve your issue and there should be no issues moving forward.
Mediation via trade associations
Builders should be a member of at least one trade association, such as the National House Building Council or the Federation of Master Builders. Contacting their trade associations can help you to rectify any issues as they can talk to the builders on your behalf, as well as holding the builders to professional, industry-wide standards.
Legal action
If these steps do not work, the next step would be to take legal action against your builder. This can help force your builder to rectify their mistakes or any issues, or provide you with compensation should you need to use alternative builders to finish your project. In order to take legal action, you'll need to have as much evidence as possible, so make sure to take plenty of photographs of the work, note down key dates and take a copy of any correspondence.
If you're experiencing difficulties with your builder, it's important to get legal advice from a builder dispute solicitor so that you understand what your options are. Our specialist dispute resolution solicitors will be able to provide you with advice and guidance and support you throughout the whole process. Contact our Manchester office or Warrington office today to find out more.