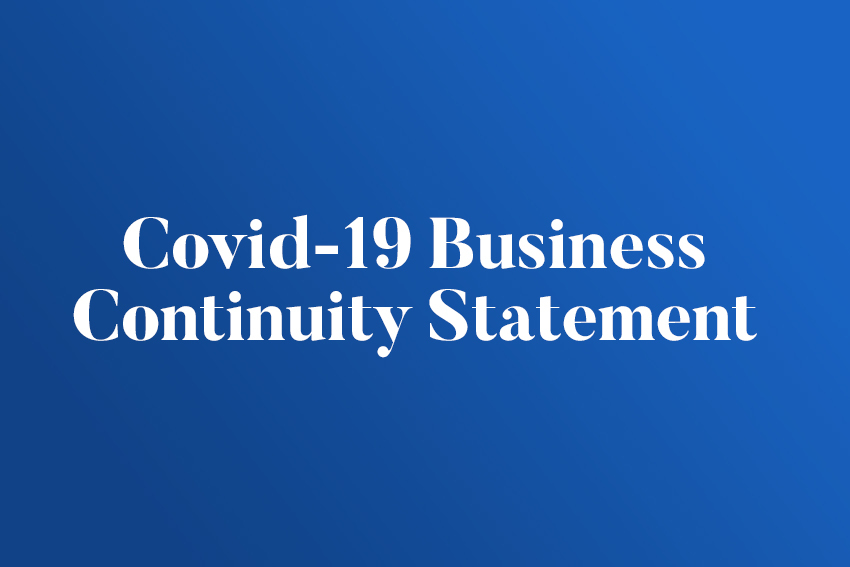 In light of the ongoing Covid-19 situation, we would like to assure our clients, colleagues and associates that despite these challenging times, our priority is maintaining business operations as usual whilst ensuring the safety and well-being of our teams.
The situation is changing by the day, and we are continuously monitoring and being guided by external advice from the World Health Organisation and our Government, and will be reviewing the position as it evolves.
What we're doing to help
Currently, we are continuing to work as normal but have procedures and plans in place to allow key personnel to work from home where necessary without any disruption to service provision.
Regardless of where our staff are working, we will continue to provide legal services to the same high standard of expertise and reliability. All emails, phones and mobile phones will be responded to as normal, however we do ask that you avoid visiting the office premises until further notice. Audio and video conferencing facilities are available if necessary.
Should you have any concerns whatsoever please contact us in the usual way.