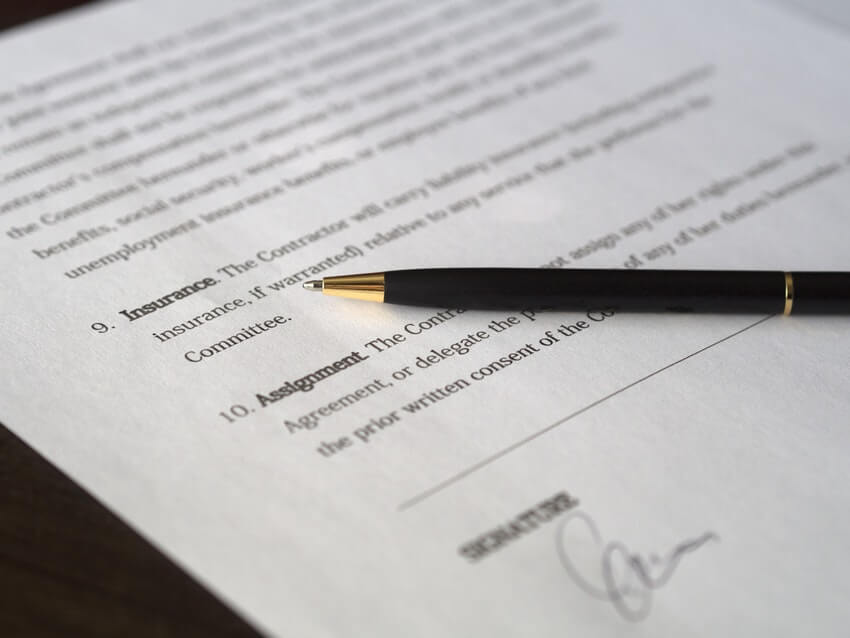 Evicting a tenant can be a difficult process in itself, however, if your tenant refuses to leave, this can escalate the situation even further.
Whilst it's important to be aware of your tenants' rights, you do not need to handle legal matters by yourself. Whether you need to compose an eviction notice, or you're unsure of which eviction procedure to take, it's always best to get advice from the professionals before rushing into any significant decisions.
Here at Abacus Solicitors, we have a wealth of experience in both residential and commercial property law, so you can be confident that your case is in safe, experienced hands. Read on to discover what you should do if your tenant refuses to leave.
Procedure for evicting a tenant
Before taking any further action, it's important to make sure that you've followed the proper procedure for evicting a tenant. This ensures you are acting within the law and prevents any legal repercussions arising further down the line. When it comes to tenant eviction the Courts can be very strict on compliance and therefore any procedural defects can cause delays and costs to be incurred.
If your tenants have an assured shorthold tenancy, the initial steps are:
Issue a

section 21 notice

if you want to regain possession of the property after the fixed term ends. Alternatively, issue a section 8 notice if your tenants have broken the terms of the tenancy agreement.

A Section 21 Notice will always have a 2 month notice period, however, Section 8 Notice periods vary dependent upon the ground which you are seeking possession.

If your tenants do not leave by the specified date

and

you want to claim for rental arrears, you can issue standard possession proceedings at Court.

If your tenants do not leave and you are not claiming for rental arrears, you can issue accelerated possession proceedings. Which are generally cheaper and quicker but only available for proceedings pursuant to a Section 21 Notice.

The Court will consider your case and if appropriate provide you with a possession order.

If your tenants still do not leave once you have the order, you can apply for a

warrant of possession

. This means that bailiffs can legally remove the tenants from your property.
If your tenants hold tenancy agreements that are assured, regulated or excluded, it may be more difficult to get them to leave, as they will have increased protection from eviction.
Landlord legal advice
Should issues with your tenants arise, Abacus Solicitors can assist you every step of the way. Our team can provide professional legal advice to help you regain possession of your property, smoothly and efficiently.
For more information on evictions, read our blog post on how to evict a tenant or get in touch with a member of our team.