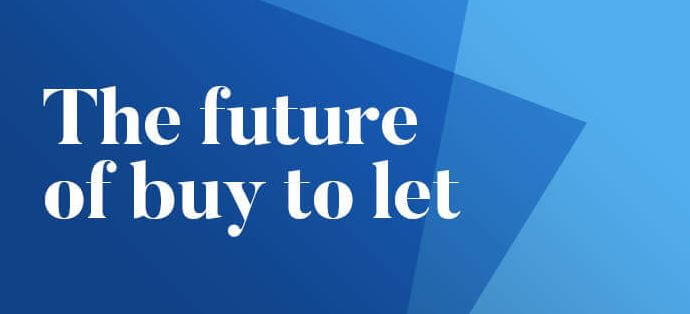 The buy to let landscape has changed dramatically over the last few years, with changes to law and legislation, and demand for more affordable housing presenting new opportunities for landlords.
We've taken a look at how the buy to let market has changed, as well as giving our best buy to let advice, to help you maximise your investment for years to come. 
Staying ahead of new laws and legislation
As a landlord, you need to be aware of new laws and legislation that are coming into effect in the near future. Although changes such as the new EPC regulations may seem a long way off, it pays to start preparing now to avoid any costly fines or penalties. To find out what changes are coming in 2018, take a look at our guide here.
Maximising your investments
Although there's a lot of uncertainty in the UK, rental property predictions are positive, with landlords still seeing favourable growth and returns. There are a few ways, however, that you can maximise your investment in the coming years. 
Think about build to let
Build to let is an increasingly popular option and isn't just for multi-millionaires. With a range of tax and finance incentives available, as well as support from the government thanks to the Home Building Fund, this may be a great option for you to consider in the future.
Stay ahead of the curve
One of the biggest headaches for landlords is keeping on top of legislation changes, and failure to do so can result in fines or lost rental income. Keep an eye on the news for any upcoming changes and ask your solicitor to keep you informed about any potential legal issues.
If you're a residential landlord, or considering investing in buy to let property, it's important to make sure you have experienced legal experts at hand to help you navigate any issues you may have.
At Abacus, our property specialists and landlord solicitors have a wealth of experience to guide you through the buy to let process and ensure you're compliant with new laws and legislation. Contact our Manchester office or Warrington office today to find out how we can help you, or take a look at the services that our solicitors for landlords offer.
Take a look at the following infographic to find out more about the future of the buy to let market.