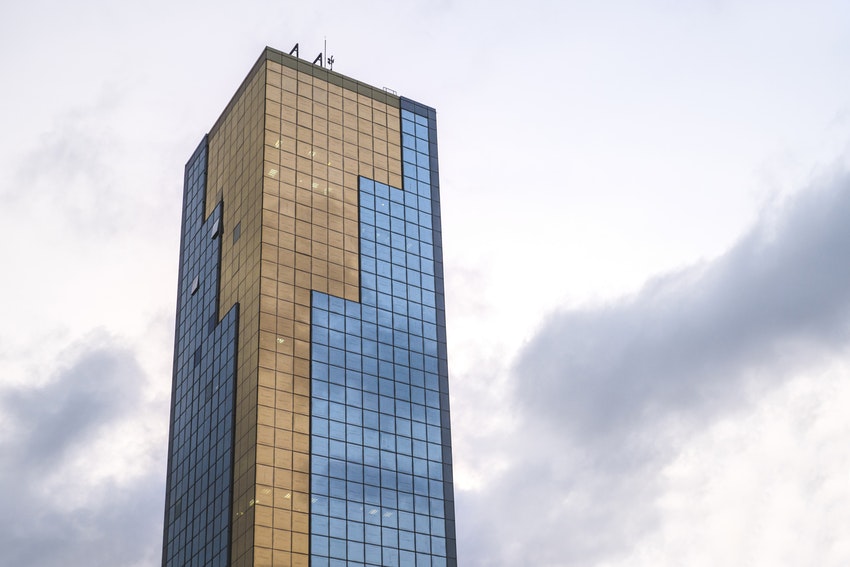 Regardless of whether you own one property or you're the proud owner of a large commercial property portfolio, enlisting the help of the right commercial property solicitor is essential for making the process of buying and selling commercial property as smooth as possible.
A diligent commercial property lawyer will assist you on a wide range of transactions and provide guidance on the appropriate commercial property legislation. But how do you know if your solicitor is doing everything they can for you or your business?
If you're unsure of the real role of a commercial property solicitor, look no further. In this article, we'll go through what a commercial property solicitor actually does, so that you can determine whether you're getting enough from your current commercial property solicitors.
What does a commercial property solicitor do?
Commercial property solicitors act on behalf of individuals and large global organisations alike. Their work is based on many different areas of commercial property law, which is why a commercial property solicitor job description will often vary between different firms and industries. Below are some of the key roles and responsibilities of a commercial property solicitor.
Assisting with acquisitions and disposals
Commercial property solicitors will be able to advise and assist with the acquisition and disposal of both freehold and leasehold property. Your commercial property solicitor should have extensive knowledge of the market, to help you maximise the success and minimise the losses of your investments.
Negotiating commercial property leases
A commercial property lawyer can assist you if you have little experience with commercial leases. Lease agreements can span over a period of over 20 years, so it's important to enlist the help of a professional during the negotiation process to make sure that appropriate terms are put into place.
Estate management
If you have multiple properties in your possession, it's likely that your solicitor also plays a large part in your commercial estate management. This involves managing all of the issues surrounding the ownership and leasing of the property, as well as a number of other factors.
Property development
A commercial property solicitor can also assist you with your property development projects. They will work with you to identify objectives for your project and help to spot any issues and risks that could arise along the way which would stop you from achieving your objectives.
Commercial property solicitors fees
Fees will vary from firm to firm and they will also depend on the property transaction you are looking to complete.
Some firms offer fixed fees for transactions such as the sale and purchase of freehold premises, however, it's important to note that the complexity of the transaction is likely to be reflected in the price.
If you feel that your solicitor's fees are not an accurate reflection of the work that is being carried out, it may be time to assess the other options available to you.
Can I change my commercial property solicitor?
Holding property is a significant investment of time, money and resources, so it's important to pick a commercial property solicitor that can help you maximise the returns on your investments and make the sales and purchase processes as smooth as possible. If you feel as if you're not getting the enough from your current commercial property solicitors, it might be time for a fresh start.
Here at Abacus Solicitors, we can assist with all of the transactions outlined in this blog post, as well as many more. We have extensive experience with commercial property law in many areas, and we can help you work towards a solution, no matter how big or small the issue is.
Get in touch with our Warrington or Manchester office today to see how we can assist you.