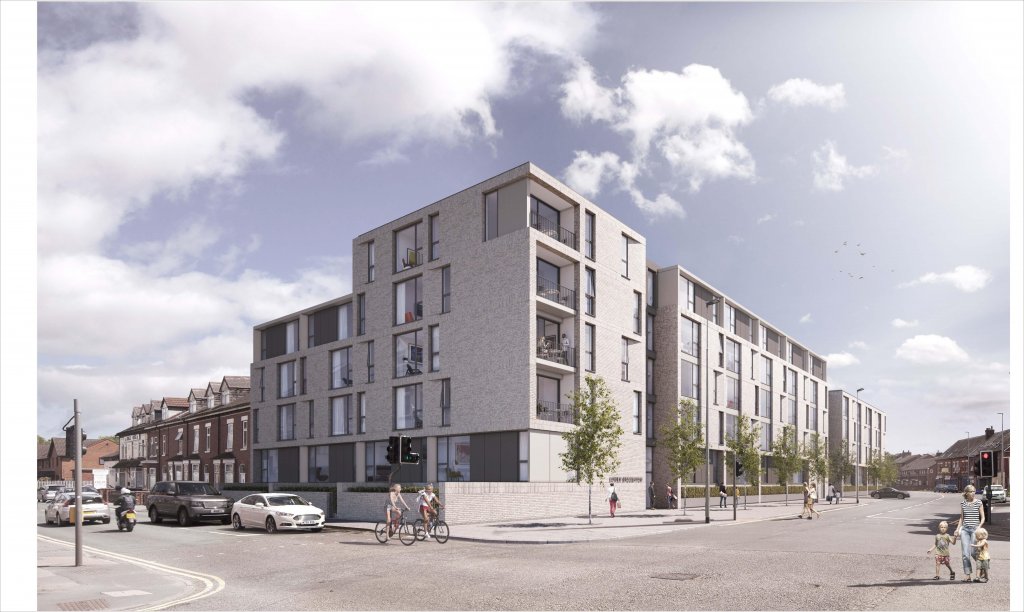 After several months of deliberations and with the assistance of our Manchester property team, planning permission has finally been granted for 57 new apartments to be built on Lower Broughton Road in Salford.
The site of the new apartment complex was formerly home to the public house and hotel known as 'The Griffin Hotel', which was situated at 298 Lower Broughton Road alongside the River Irwell. The original Griffin dates back to as early as the 1700s, and planning permission was obtained to transform the pub into one of Manchester's largest public houses at the end of the 19th century.
The pub was demolished in 2006 and the land lay vacant for over 10 years. However, since then, Abacus Solicitors have worked alongside Great Chetham Developments Limited, SATPLAN and Project3 Architects, to obtain planning permission for the new apartments that are to be built on the site. The new complex will consist of 47 two-bedroom apartments, 10 one-bedroom apartments and 48 car parking spaces.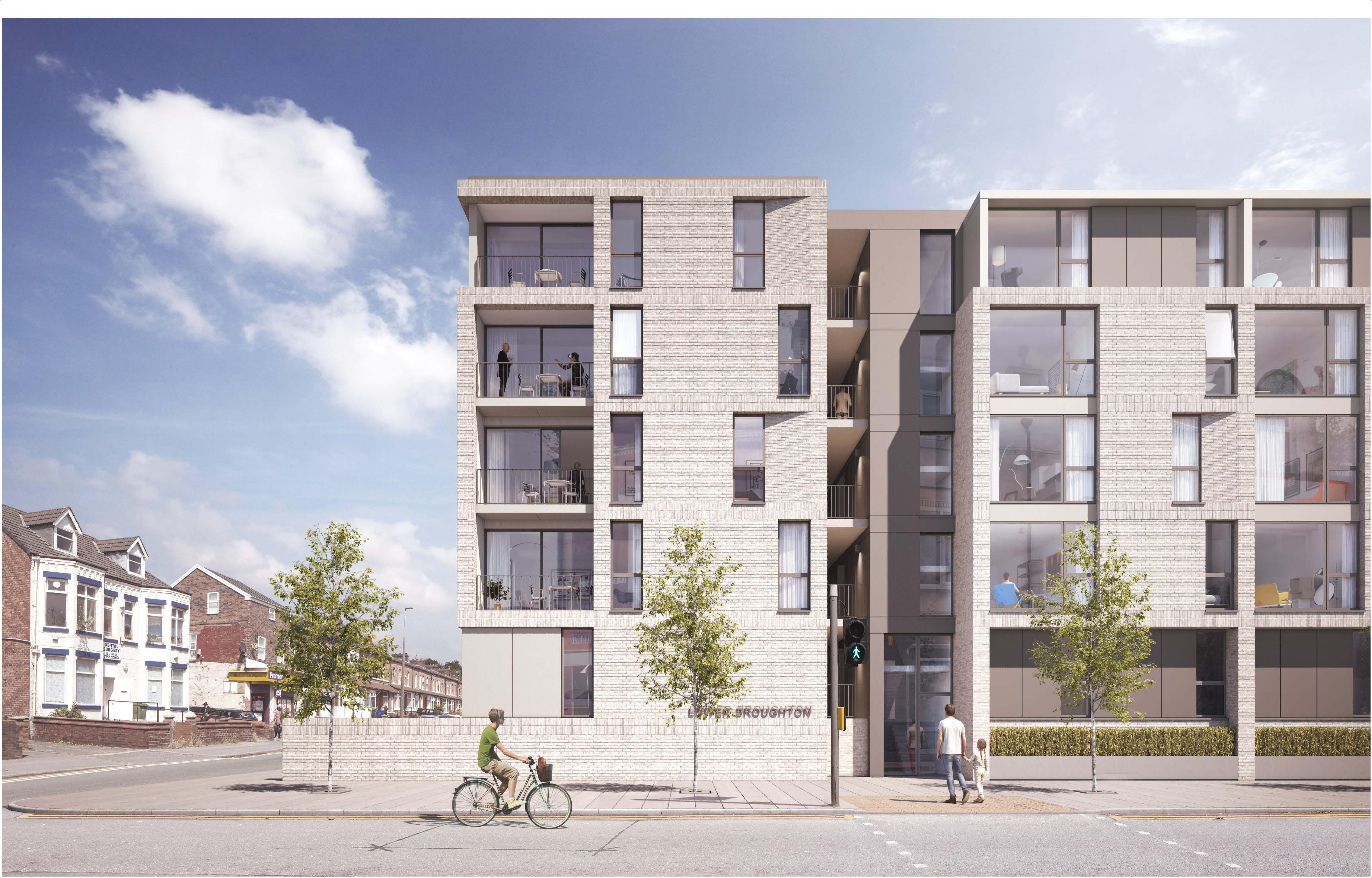 Abacus Solicitor's Ben Eaton, Keith Mather and Joseph Connolly were amongst the team that assisted with the transaction. They maintained a key role in the purchase of the site in pursuant to an option agreement, dealing with all rights of light issues, and the negotiations in respect of a section 106 agreement.
Now that planning permission has been granted for the development, work can now begin to transforming the previously vacant area and bring it into the new millennia.
To find out more about this development in Salford, click here to view the plans in more detail. 
Contact our Manchester property solicitors
Our property solicitors can assist with a wide range of residential and commercial property transactions, so if you need assistance with your commercial property development, get in touch with us today and see how our experienced team can help.