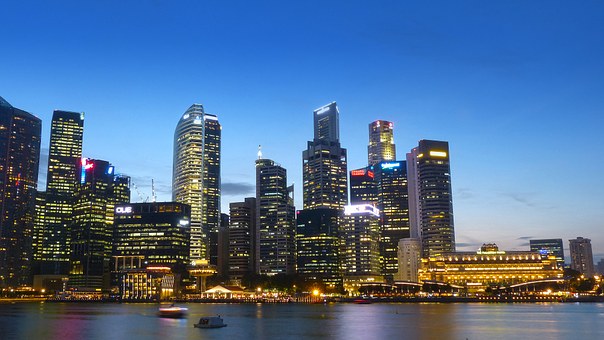 Signs of professional negligence to look for when acquiring your business' new premises
Professional negligence can come in many forms, from a variety of different industries. If this happens when acquiring your business' new premises, the financial implications can be severe if you don't act accordingly.
As a result of negligent actions and poor advice you may have experienced at the hands of a professional, your trust may have been shattered. However, with this list of signs to look out for, you should be able to recognise and rectify these issues in the future, before they cause serious damage.
What are common examples of Professional Negligence?
Accountants who have advised poorly on issues such as retirement relief and holdover relief




Financial advisors giving poor tax and investment advice




Surveyors who overvalue sites being acquired

Architects incorrectly drawing up plans and managing the implementation of a development.




Solicitors poorly drafting contracts and leases




Solicitors failing to advise on any property defects, access problems or adverse searches
Do I have a claim against a negligent professional?
If you feel you have grounds for a claim, you should seek legal advice as soon as possible. If you are unsure as to what defines a professional negligence action, here are the elements of a claim for negligence.
Breach of Duty
You firstly have to demonstrate that the professional owed you a Duty of Care. In most instances this is fairly straightforward as there will be a written document confirming their agreement to act on your behalf and the scope of what they were instructed to do.
The next step is then to demonstrate that they have breached that Duty of Care.  You need to show that the conduct carried out by the professional fell below that which would reasonably be expected of someone in their given profession and that there the act or omission on their part has led to a breach of their duty to you.
If the professional has performed poorly or below what was expected of them, an independent expert can in some circumstances review the work. Examples of this would be instructing other architects to review their counterparts work.
 Causation of Loss
Once a breach of duty has been demonstrated you must then demonstrate that the breach caused you a loss.  For example, the failure to advise on the access to the Property has led to you purchasing a property with limited access or due to architect's negligence the building is not what it should be and this means the Property isn't worth what you thought.
Calculating the claim
If you have found any of these issues have affected you, and you can prove both breach of duty and that it has caused you a loss then you will need to calculate the total loss to the business. This can be a direct loss, but can also include any additional costs including time management, costs affecting rectifying the work initially carried out and monies lost in the duration of this.
Next steps
If you have established you have made a loss due to any of the reasons above, then these are the next steps towards redress.
Obtaining all the relevant documentation relating to the work that had been carried out can be vital to the claim. This can include any contracts between the business and professionals, or forms of contact such as an email chain. You should also keep a personal note of the management costs of dealing with the issue
Once you think you have all the information you need or if you need help in gathering the necessary information, get in touch with our friendly team, who can offer expert legal advice and services, to help you resolve your financial woes from professional negligence.