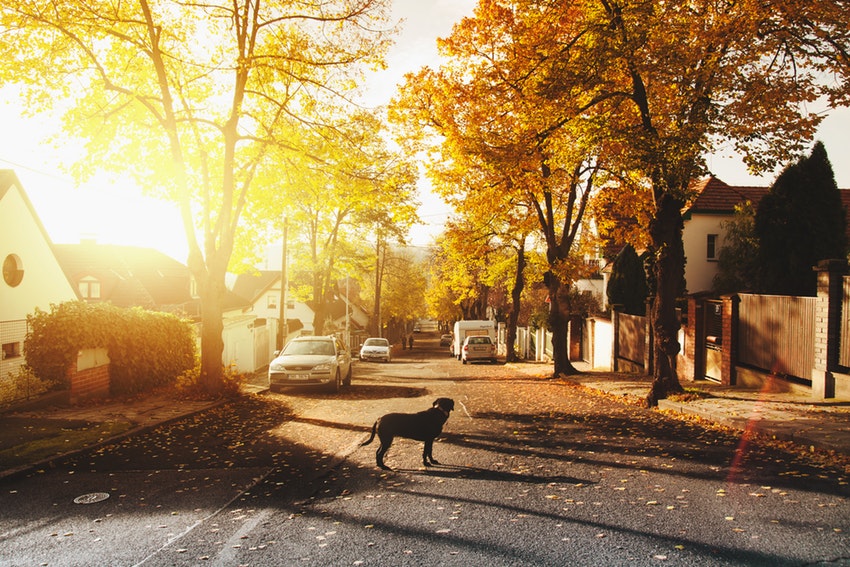 Property disputes can be complicated and time-consuming, and they are particularly difficult because you often have to continue to live next to the other side. No matter whether your property dispute centres around a disagreement over property boundaries, upkeep of shared areas or blockage of your right of way, getting advice from professionals can help to speed up the process and lead to a favourable conclusion for all parties.
Before you start thinking about professional help with your dispute, it's worth taking some time to do research into the appropriate options for you, and prepare the relevant documents that you'll need.
Do you need to seek help with your property dispute?
If you're involved in a property dispute, you may wish to try and solve this yourself by coming to an agreement with the other party. However, if this doesn't work or if the dispute is particularly complicated, you may need to seek help from an expert.
Specialist dispute resolution solicitors
Your next step will be to find a specialist dispute resolution solicitor to handle your case. It's worth noting that generally, you should have attempted to resolve the matter before taking the other party to Court.
A specialist dispute resolution solicitor will be best placed to advise you on the initial steps that you should take before going to Court. This will involve evidence gathering and sending a letter before action.
When taking legal action, only the judge will be able to make a final decision on your case, and this will be based on the evidence presented, so it is important to gather as much evidence as possible before you even start the proceedings.
Finding the best solicitor for your case
Finding the best solicitor for your case may not be a simple process, but it's worth taking time to properly research your options before you make a decision. Factors to consider include:
Experience with property law

Experience with similar cases to yours

Reviews and testimonials

Costs and funding arrangements
Look out for specialists in dispute resolution and property law, and make sure to meet your solicitor for an initial meeting to discuss your case, before opting to go ahead with them or their firm.
What you should prepare
When hiring a solicitor, it's important to have certain things prepared so that they are able to effectively understand your case and hit the ground running with it.
Evidence and Documents
You should collect any relevant evidence and documents that relate to your case and make it accessible for your solicitor. This may include:
Photos or videos of the issue

Copies of emails, texts or other correspondence with the other party or their representatives

A diary of dates and times that problems or events occurred

Any relevant property deeds or documents if in your possession

Plans, sketches or drawings relating to the issue

Details of any third parties who would be willing and able to provide independent witness evidence of what has happened
Taking these steps will mean that your solicitor will be able to easily understand your property dispute and get going straight away to help you reach a satisfactory conclusion.
If you're in need of a specialist property resolution solicitor, look no further than the team here at Abacus. We have a wealth of experience with property disputes and can help to guide you through even the most complicated of situations. Contact us today at our Manchester or Warrington offices to find out how we can help you.