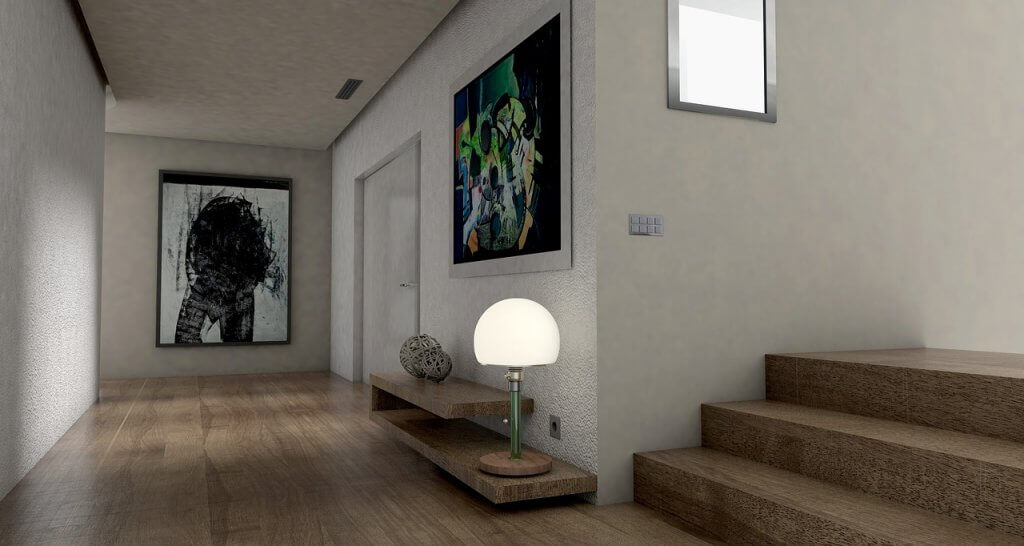 New regulations are coming into force in 2018 that will impact landlords across the UK. It's important to know what these are, and make sure that you're compliant in order to avoid hefty fines or legal issues. 
Read on to find out more about these changes and the steps you can take to be prepared for when they come into force.
Landlord obligations and responsibilities
If you're a landlord in the UK, there are certain obligations and responsibilities you have, to make sure your properties are safe and that your tenants are treated fairly. Responsibilities of private landlords include:
Being aware of fire safety, which includes fitting and testing smoke and carbon monoxide alarms

Making sure your property meets relevant health and safety regulations

Making sure all gas, electrical equipment and appliances are installed safely and regularly maintained

Providing an EPC certificate for the property

Protecting your tenant's deposit in a government approved scheme
For further information about your rights and responsibilities as a residential landlord, take a look at our residential lease guide.
Changes in 2018
In 2018, further regulations are coming into force which landlords need to ensure they comply with.
Landlords EPC regulations
From the 1st April 2018, you must ensure that your properties have an EPC rating of at least E before you're able to grant a new tenancy, or renew a current tenancy. From 2020, you must have an EPC rating of E, whether or not the tenancy is up for renewal. If you'd like to know more about EPC changes, take a look at our guide here.
Retaliatory evictions
From October 2018, further regulations will be enacted to help prevent retaliatory evictions. This means that all tenants on an AST (assured shorthold tenancy) cannot be evicted following complaints about the condition of the property that they are renting, and if they are, they are able to take legal action against their landlord. This means that you should ensure all your properties are in good condition, and that you are quick to deal with any complaints and issues to help protect yourself from claims.
Minimum size requirements for HMOs
From April 2018, HMOs (houses in multiple occupation), such as student accommodation, will be subject to minimum size requirements for bedrooms. These size requirements are:
6.51 square metres for a single bedroom

10.22 square metres for a double bedroom
Any bedrooms below these sizes will be disregarded and therefore it will be against the law to let them out.
If you're a residential landlord, it's important to make sure that you are using an experienced solicitor who will be able to help you make sure you're compliant with a range of regulations. Get in touch with our specialist landlord and tenant solicitors today to find out more about how we can help you. Contact our Manchester or Warrington offices for further information.