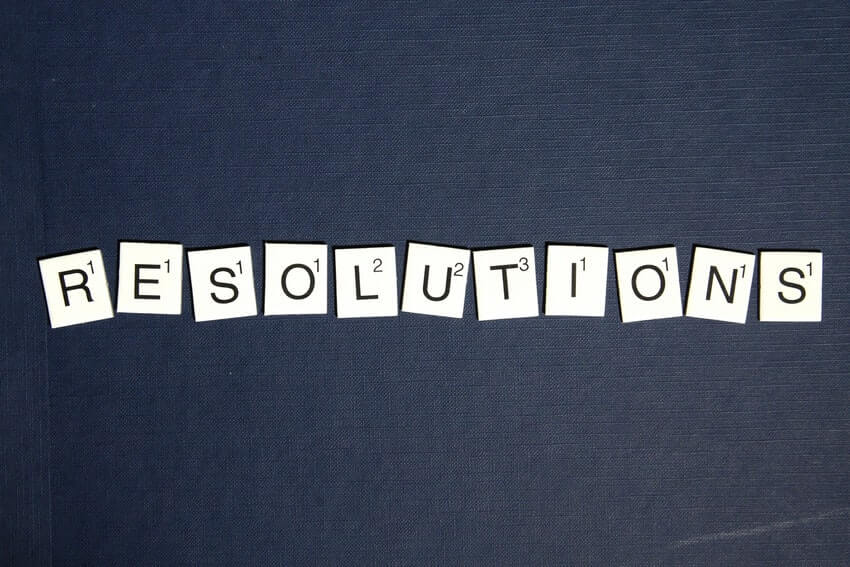 Disputes can often cause a great deal of stress and expense to a business and its owner. Resolving a dispute can often take months or in some cases years to finalise. However, there are a few ways in which you can come to a simple and effective resolution.
With these 7 tips, you will understand what to focus on during these stressful times, helping you to effectively resolve any cases that may be having a detrimental effect on your business.
1. Dispute resolution before litigation
Effectively dealing with a dispute before court proceedings are issued can save you a great deal of time and expense in the long run. In many cases, waiting for court dates and attending court hearings can extend the process more than is needed and both court fees and solicitors fees can quickly accrue. Talk to an advisor and/or the other side in order to settle any disputes outside of court and save you time and money.
2. Using ADR to resolve disputes
Using alternative dispute resolution including mediation, arbitration, adjudication and ombudsmen can also help you to wrap things up quickly and efficiently. ADR can be hugely beneficial for less formal disputes or those where emotions are running high, such as between neighbours, family members or individuals.
3. Go through contracts thoroughly before starting proceedings
This is something you should do before you decide to raise a dispute or as soon as you receive a notification of a dispute. Go through any contracts that were drawn up at the beginning of the agreement and highlight all relevant information that may be used during your case.
The contract may set out restrictions to a claim, how a dispute is to be resolved or even provide you with the solution to the dispute.
A contract may not necessarily be a formal document but may have been made through communications between the parties, therefore it is important to consider the documentation carefully.
4. Collect every piece of evidence you may have in your possession
This ties in nicely with point number three. Once you have gone through your contract and have identified key areas that you can use in your case, you then need to start collecting evidence to support your position.
This evidence may include images, documents, emails, written correspondence of any kind, phone records etc. Collect all the evidence that may help you to resolve the case as quickly as possible so you have a full idea of the strength of your position. This is why it is so important to keep documentation concerning agreements or contracts.  
5. Deal with the dispute as soon as it is raised
Ignoring a dispute, whether it's simply because you don't feel you currently have the time to deal with it or because you want to avoid it, can have a severely negative effect. Silence can cause the matter to escalate and a dispute which may have initially been very simple to resolve may spiral into something much more complicated. The quicker you can deal with a dispute, the quicker it can be resolved.
6. Seek the help from a solicitor
At Abacus, we have a wealth of experience dealing with all manners of disputed cases. We can help you to collect your evidence, review contracts and manage the claim and prepare your arguments to ensure a quick and effective resolution.
Seeking the help of professionals can also ensure that a case is ran properly and that proceedings are being carried out in the best way possible. Ensuring everything is being conducted correctly can help prevent mistakes which may prolong the matter or harm your case.
7. Allow for some flexibility
Being flexible when dealing with disputes can help you to quickly find a resolution that benefits both parties. Make sure you have contingency plans in place, to account for any surprise revelations or errors in proceedings.
Court proceedings carry cost risks and therefore it is important to keep both a practical and commercial mind when dealing with the same and any offers to settle the claim.
Ensuring you are thorough and meticulous in your dispute resolution may seem time consuming at first, however ensuring all information is correct and relayed to the relevant parties can massively help to streamline the overall process and resolve any disputes quickly and effectively.  
Get in touch with us today if you require assistance with any disputes you may be currently facing.