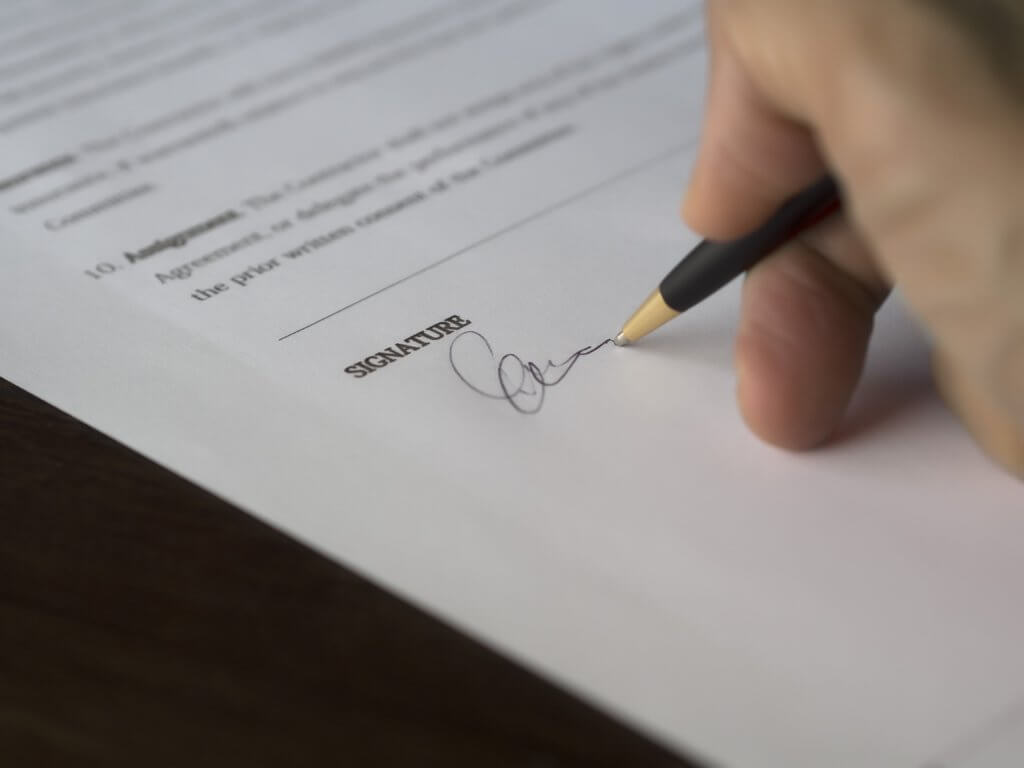 We are delighted to announce two fantastic new additions to the Commercial Property team at Abacus Solicitors. Mark Benjamin and Jill Campbell will be joining the commercial department in early September.
Mark brings to the firm over two decades of experience gained at Legal 500 firms such as Nabarro and Cobbetts. Originally based in London, Mark relocated to Manchester, becoming a partner in the Cobbetts Manchester office.
Having acted for a broad spectrum of clients including hotel chains, national retailers, banks, builders and commercial lenders, Mark has been called upon to undertake more unusual property transactions, such as the lease of a PGA Championship golf course! He is now actively involved in property finance, acting for lenders, investors, property developers and high net worth individuals.
Abacus' Managing Partner Geoff Underhill had this to say about their arrival:
"We are thrilled that Mark together with his assistant Jill Campbell will be joining us and there is no doubt that together they will really enhance the services we provide here at Abacus.
Our commercial property offering is going from strength to strength and we are looking forward to growing this even further with Mark and Jill on board."
Abacus Solicitors has a wealth of experience in dealing with commercial property matters. The team routinely acts on behalf of hoteliers, investors, house builders, those looking to buy with a SIPP, established landlords and corporate giants. Our focus is on understanding client's needs and building lasting relationships.
Working closely with our clients allows us to tailor our legal services and costs to your unique requirements, after all, no two transactions are the same. We deliver legal services that work for our clients, so you can count on our specialists to take care of things on your behalf.